Edee Shop
Your product catalog and shop design does not need to fit our solution – on the contrary, our solution is intended to adapt to your business model. Edee Shop will seamlessly link all channels to your new e-commerce solution with the specific purpose of converting visitors into loyal customers.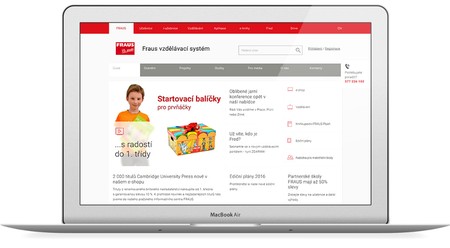 A good tailor will make you a suit that fits you. We will create a whole e-shop tailored exactly to your needs.
Management Discount Offers
Edee Shop allows you to create product bundles (e.g., 3+1 free), special offers or virtual gift vouchers. Cross selling is also supported.
Price Waves
Do you need to define various price levels and assign them to different groups of customers? Edee Shop makes it easy for you to ensure the customer receives the right price.
Newsletters
Regardless of whether you want to inform your customers of discounts or new goods, a newsletter is a powerful tool. We will connect it to your e-shop, provide service and help you maximize your profits.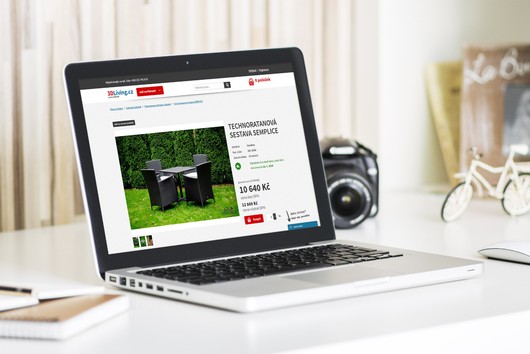 Increase sales with an outstandinge-shop.