Monkey Tracker
Monkey Tracker generates Clickmaps and Scrollmaps that allow you to monitor the activities of users on your website. Information such as, what they usually click on or how far they scroll can be collected and used, and Heatmaps can provide you with this information in an easy-to-read format on the fly. If you want to optimize your websites based on the needs of users, Monkey Tracker is the tool you need.
Easy to Use and Read
Monkey Tracker's graphically appealing interface offers a clean and simple means of monitoring your website. When used in combination with the Google Tag Manager, you can apply monitoring scripts on your own without the help of a programmer.
Flexible and Versatile
No matter if you are you managing several domains or offering thousands of products in your e-shop or both, you can control all operations with just a single registration and easily create and access your statistics regardless of whether you have a simple static website, a rich JavaScript application or a website built on Flash.
Robust Data Collection
We take your data seriously, and our system is highly resistant to outages. We monitor our infrastructure 24 hours a day. We continually collect data, so you will never lose any activity records for your website. If problems occur, we have backup systems ready to immediately take over all operations.
Easily monitor the activities of users on your website.
Fast and Discreet
Installing the monitoring script will not hamper the performance of your website at all. When it comes to data collection, we keep only anonymous data about your website and customers.
Responsive Websites and HTTPS Support
Responsive web design has become a necessity in today's world of mobile devices, and every serious web application uses the HTTPS protocol. We provide with the highest level of support for both.
Monkey Tracker Statistics
In 2015, we processed over 160 million clicks and 80 million website views on nearly 600 domains. System load was never a problem even when we're processing 1.5 million measurements per day.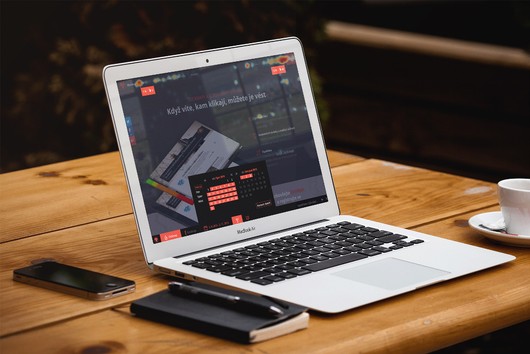 For successful business you must know what are your customers interested in.